3,500+
Jewish military personnel reached yearly in 30+ countries and territories worldwide
44
Jewish military chaplains and contract rabbis currently endorsed by the Aleph Institute
7,500+
Holiday supplies and religious material shipped worldwide annually
About Aleph Military
The Aleph Institute, founded in 1981 at the express direction of the Lubavitcher Rebbe, provides crucial financial, emotional and spiritual assistance to thousands of Jews separated from traditional Jewish communities. This mandate includes assistance to thousands of service members in the United States Armed Forces across the globe and their families. The Aleph Institute serves individuals of all backgrounds and faiths. Over these 40+ years, Aleph has evolved into the nation's most potent and effective advocate for Jews in restricted environments. Its very existence is a source of constant strength to Jews who are often forgotten by the Jewish community.
Aleph established "Operation Enduring Traditions" to service the unique needs of Jewish members of the United States Armed Forces stationed worldwide. Aleph's military program is the nation's largest provider of religious and educational materials to Jewish military personnel and their families. The Aleph Institute is a US Department of Defense recognized ecclesiastical endorsing agency.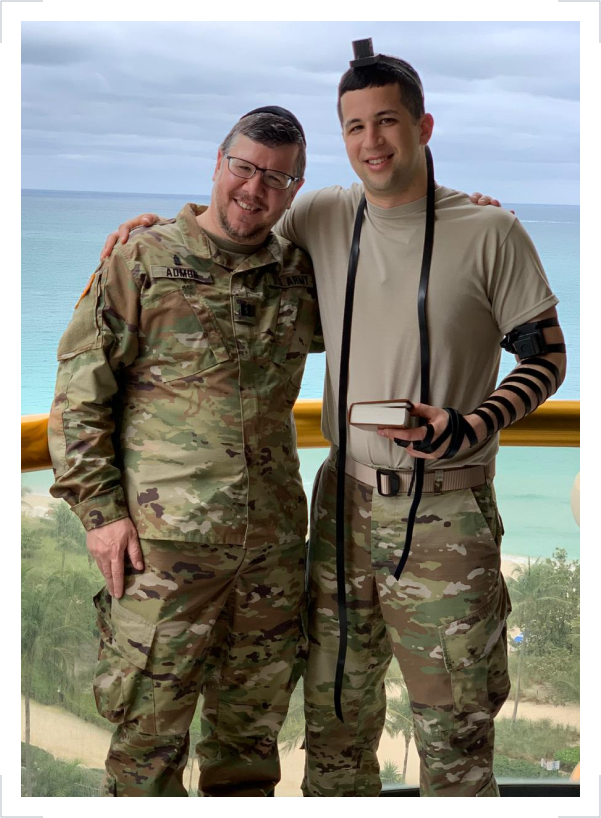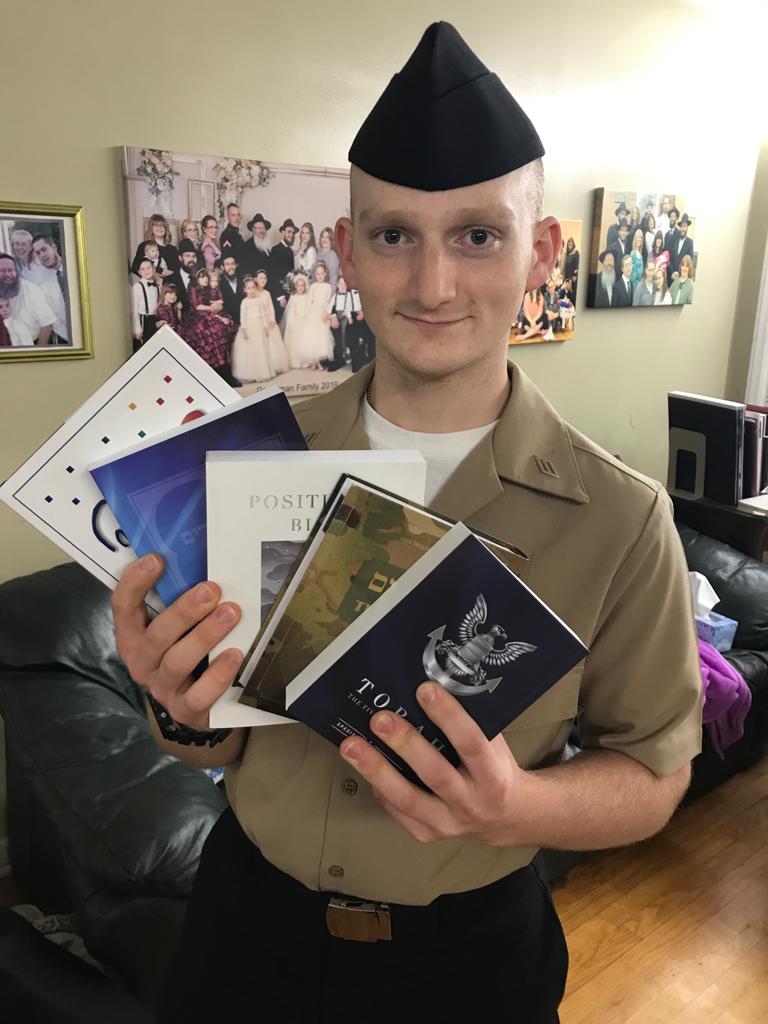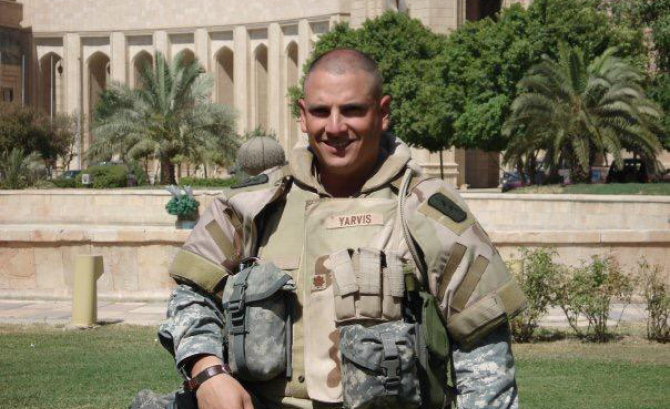 COL Jeffrey Yarvis, USA, Ret.
Aleph's commitment to the spiritual needs of the Jewish warrior is unparalleled and equally impactful is the level of dedication Aleph demonstrates to raising awareness and providing spiritual and emotional support to our warriors with invisible wounds of war… As a former senior behavioral health officer in the U.S. Army, I can attest to Aleph's efforts in support of our work as a military clinicians and educators. Aleph is a force multiplier!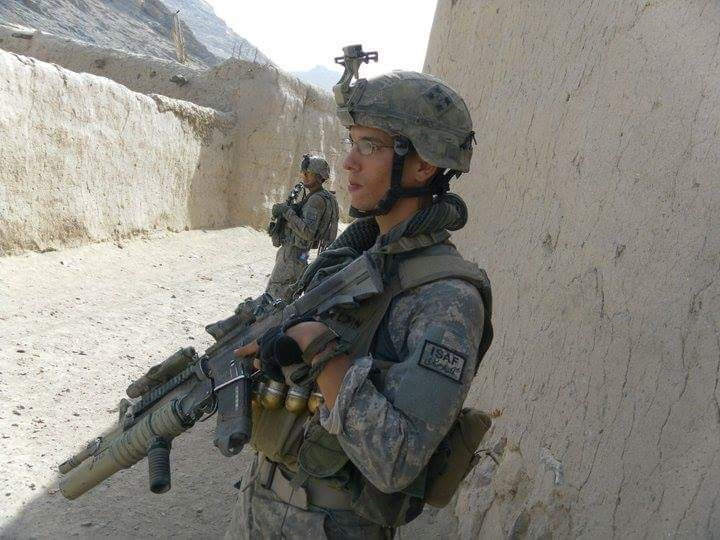 CPT. M.O., US Army
"As always, thank you for everything. I am certain that if it weren't for Aleph, I would have no way to reconcile my military and Jewish life. Aleph has been the blessing and strength I've needed when feeling isolated and without support."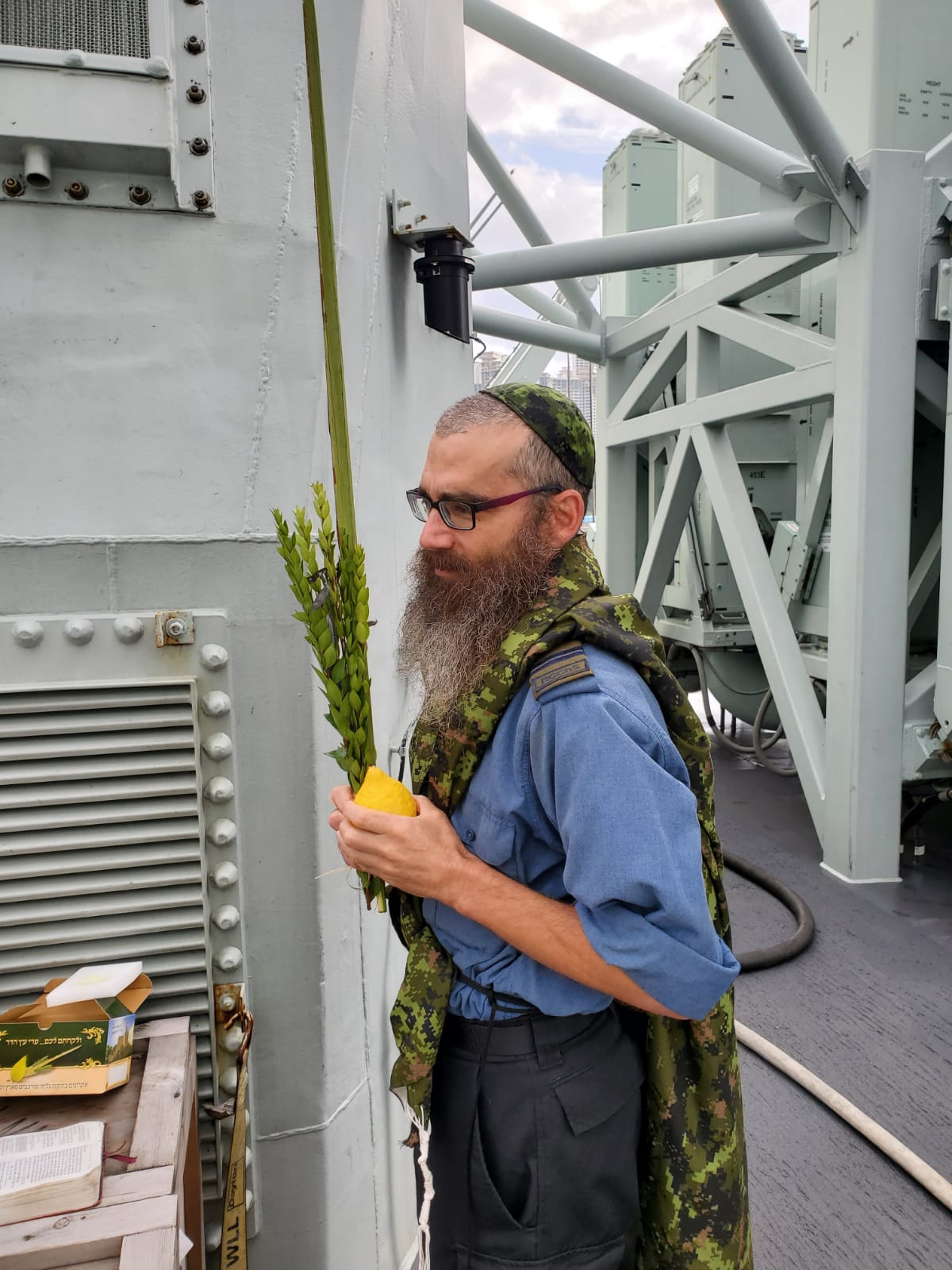 Capt. N.G., Canadian Armed Forces
It's erev Shabbos here in S. Korea and I just wanted to let you know that BH today I received the Lulav and Esrog you sent. It has been a challenging deployment thus far and especially to be deployed over the High Holidays. I cannot express how inspirational it was to make the bracha shehecheyanu today, yes for me too, but more so for a Jewish sailor originally from the Ukraine who is on my ship, who now has a deep desire to connect to his true family and inheritance of Mitzvos, which he has not been exposed to before.
The US Marine Corps may have the motto, "No Man Left Behind"; but thanks to the Rebbe, we believe "No Jew Left Behind".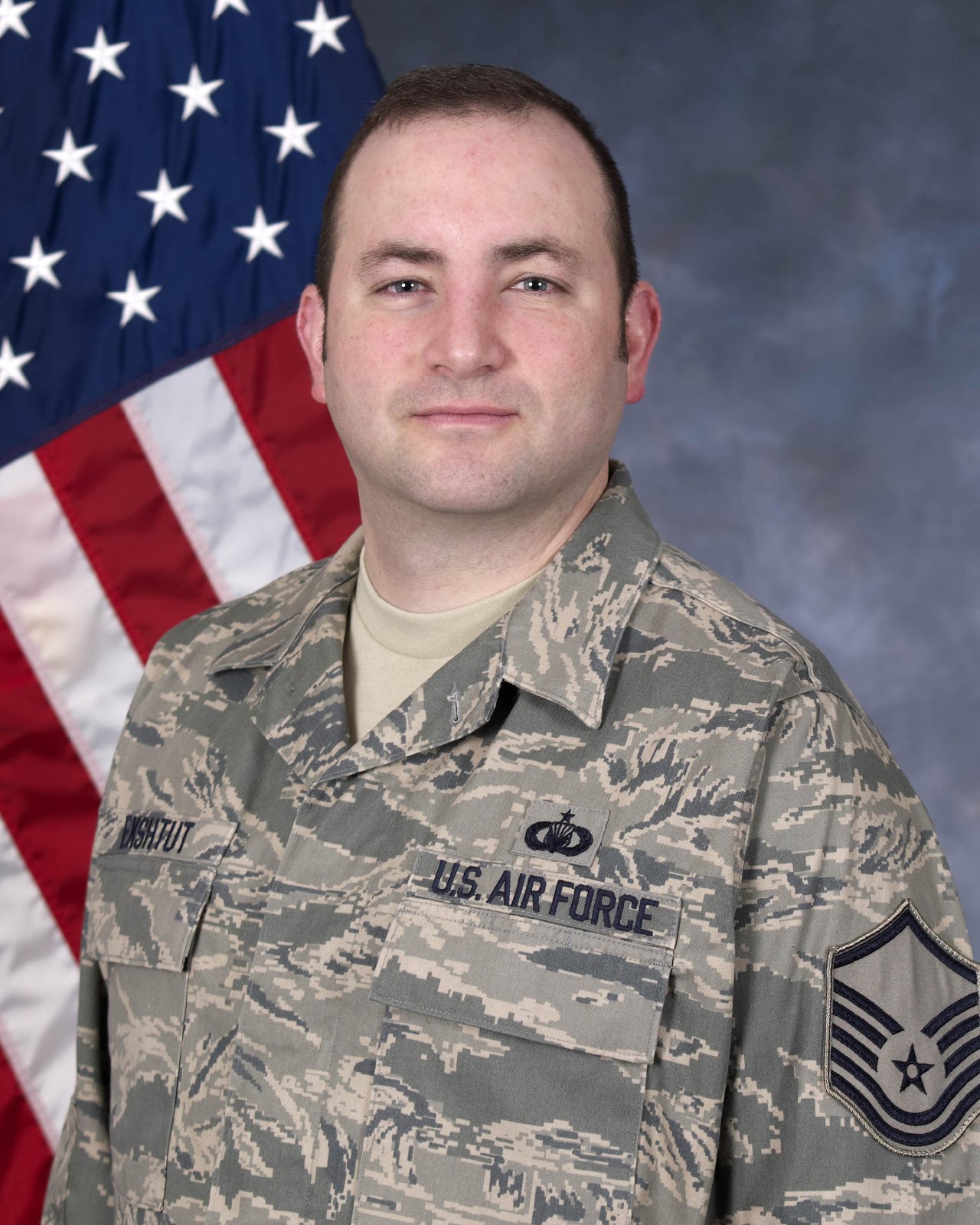 MSgt C.S., USAF
"Once again, thank you for your kind offer, and I'd just like to restate my sincere appreciation for everything Aleph does. I was deployed multiple times overseas, usually at remote locations, and often there were no resources available at all for Jewish service members. As a lay leader I knew I could always count on Aleph to send us anything I needed to  help us celebrate our religion and heritage. Aleph even sent over a rabbi once, complete with a portable sukkah! Again, thank you!"
Sign Up
Do you currently serve in the US military? Do you know someone who serves? Get in touch with us so we can help out!
© Copyright 2022 - The Aleph Institute